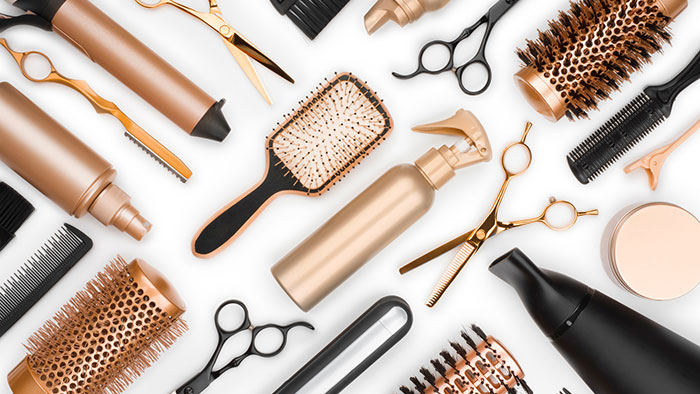 Fashion Hairstyle Class
What's the perfect hairdo for your style?
Discover all the tricks for an always fashionable hairstyle! Enjoy with your team a relaxing team building experience dedicated to beauty and hair care.
You will find out all the secrets for a perfect look and learn how to make the best use of your tools!