Pizza Cooking Class / "Vuttàt i man"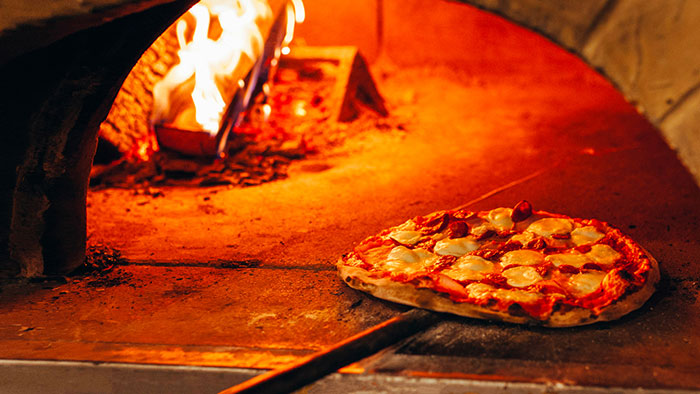 Pizza Cooking Class / "Vuttàt i man"
Reawake the enthusiasm of your team with a pizza!
In the kitchen tasks are split, laughs are shared, and experiments are made, everything in a harmonious atmosphere. And what's better than a team building experience based on one of the symbols that identify the Italian spirit?
Get ready to be personally involved in kneading and cooking the pizza inside a wood-burning oven, following the Neapolitan traditions. Discover all the secrets that stay beyond the perfect process for a delicious pizza, from the leavening of the dough to the selection of the perfect ingredients: which flour to use, the tastier tomatoes, when and how to pour the olive oil.
After the cooking class, an enjoyable break! You will taste the pizza prepared together, while refreshing yourself with a cool drink.