PARTNERSHIP & CORPORATE PROGRAMME
Company or association?
Boost your employees' performance and reward your customers!
Scalo Milano might offer you several opportunities and benefits both for your employees, through company welfare programme, and your customers and business partnerships with customized solutions.
Contact us on tourism@scalomilano.it and we'll be pleased to find a suitable deal matching based on your needs.
Discover in the meantime the exclusive benefits for our customers!
Discover more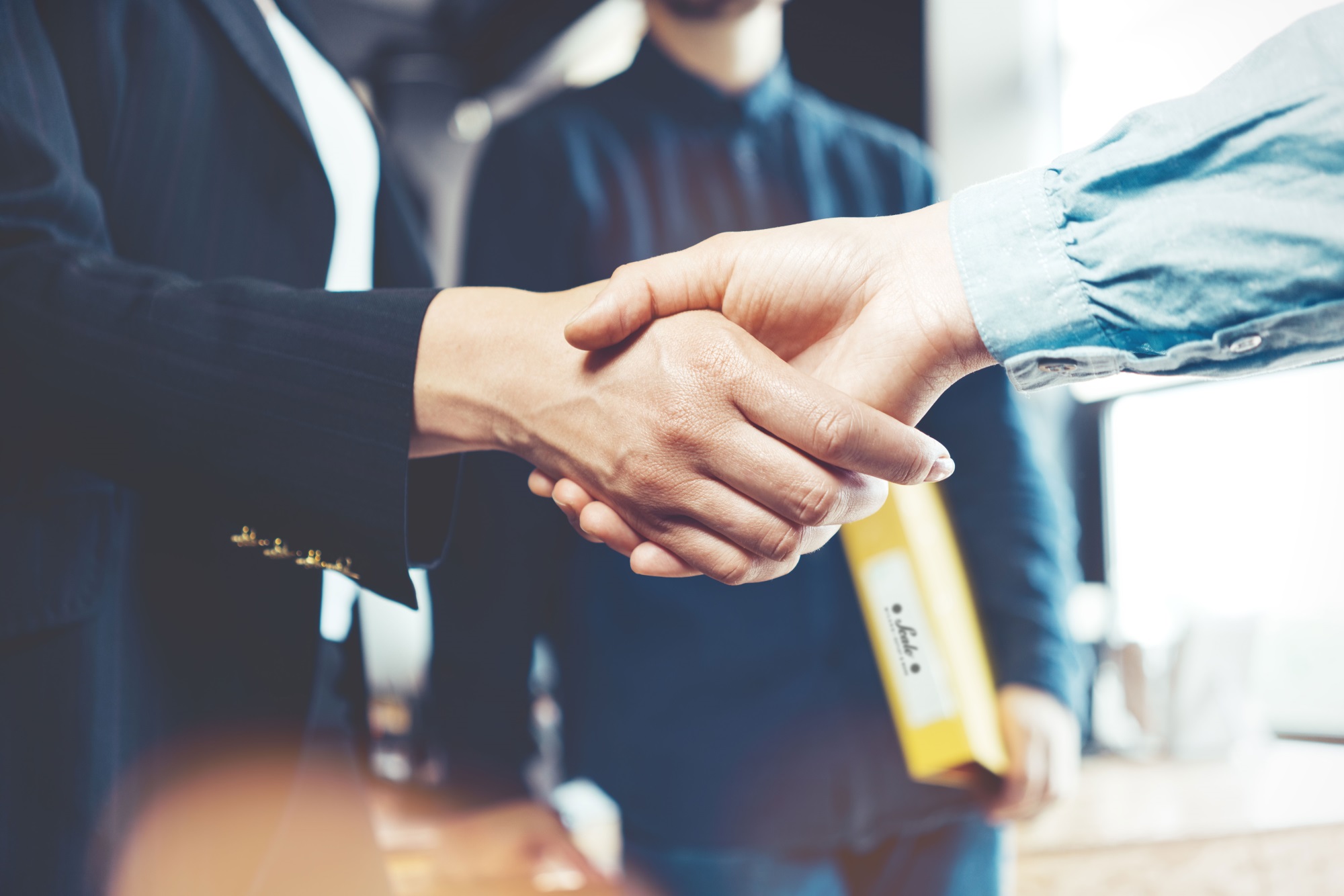 ---
"LET'S MEET & SHOP"
Are you exhausted of the usual company meetings?
Upgrade your idea with Scalo Milano. No more the same flat locations nor flip charts for your business gathering!
Make your event unforgettable, technological and original, through an exciting experience with shopping, entertainment and team building designed by Scalo Milano! F.Hub is the right choice for you!
Discover more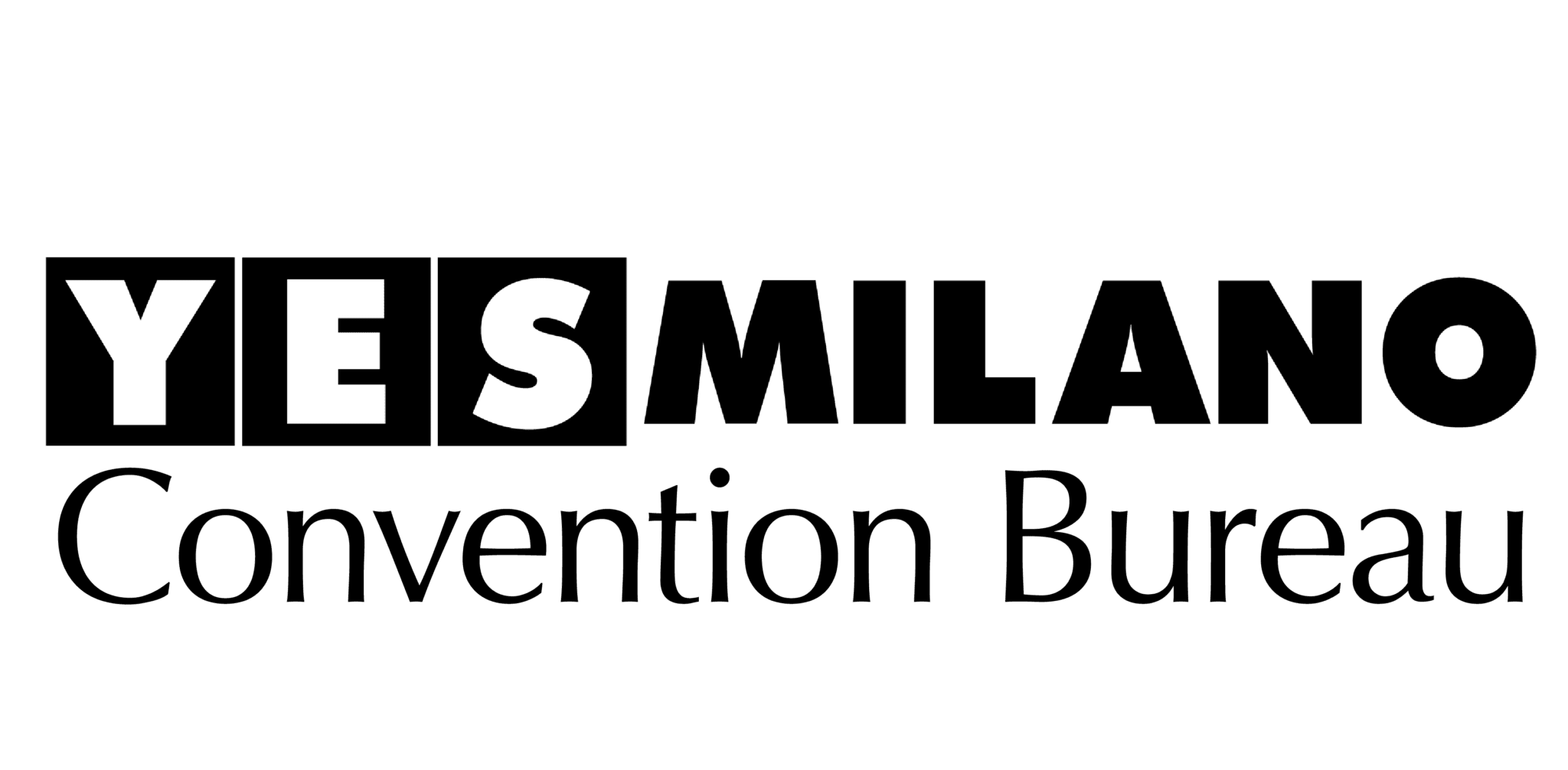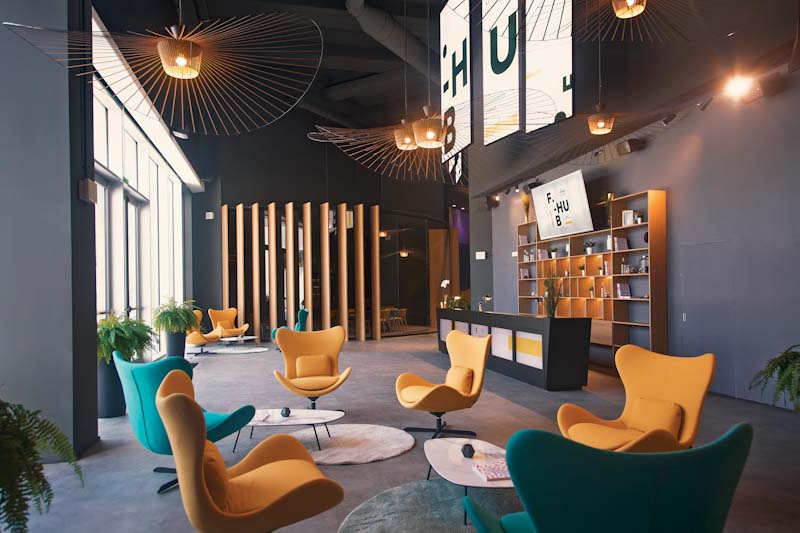 ---
Team Building & Incentive Programme
Scalo Milano offers you an incredible Team Building experience!
Strengthen the cohesion among your employees and make your team excellent.