Infopoint
Welcome, hospitality and problem-solving: the Info Point services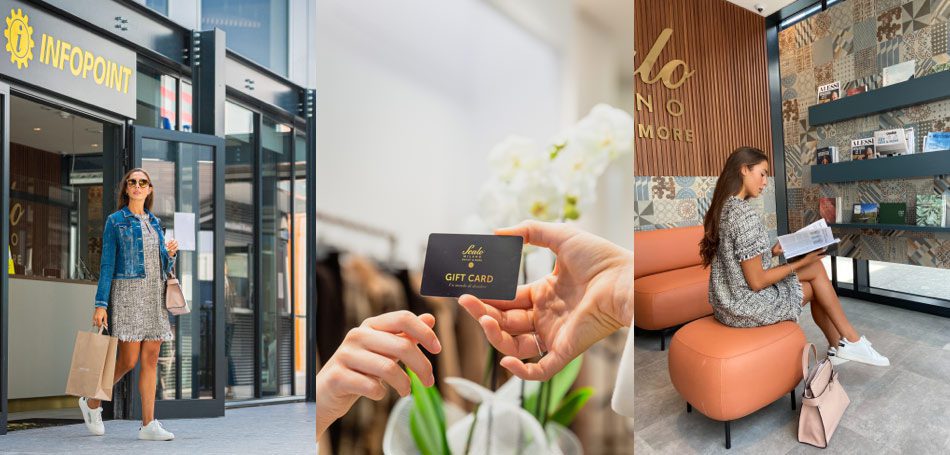 Contatti
Contacts
Opening days and times: Monday – Sunday: 10.00 a.m. – 9.00 p.m.
Address: Scalo Milano, Via Milano 5, 20085 – Locate di Triulzi (MI) Italy
Email address: info@scalomilano.it
Telephone number: +39 0290470350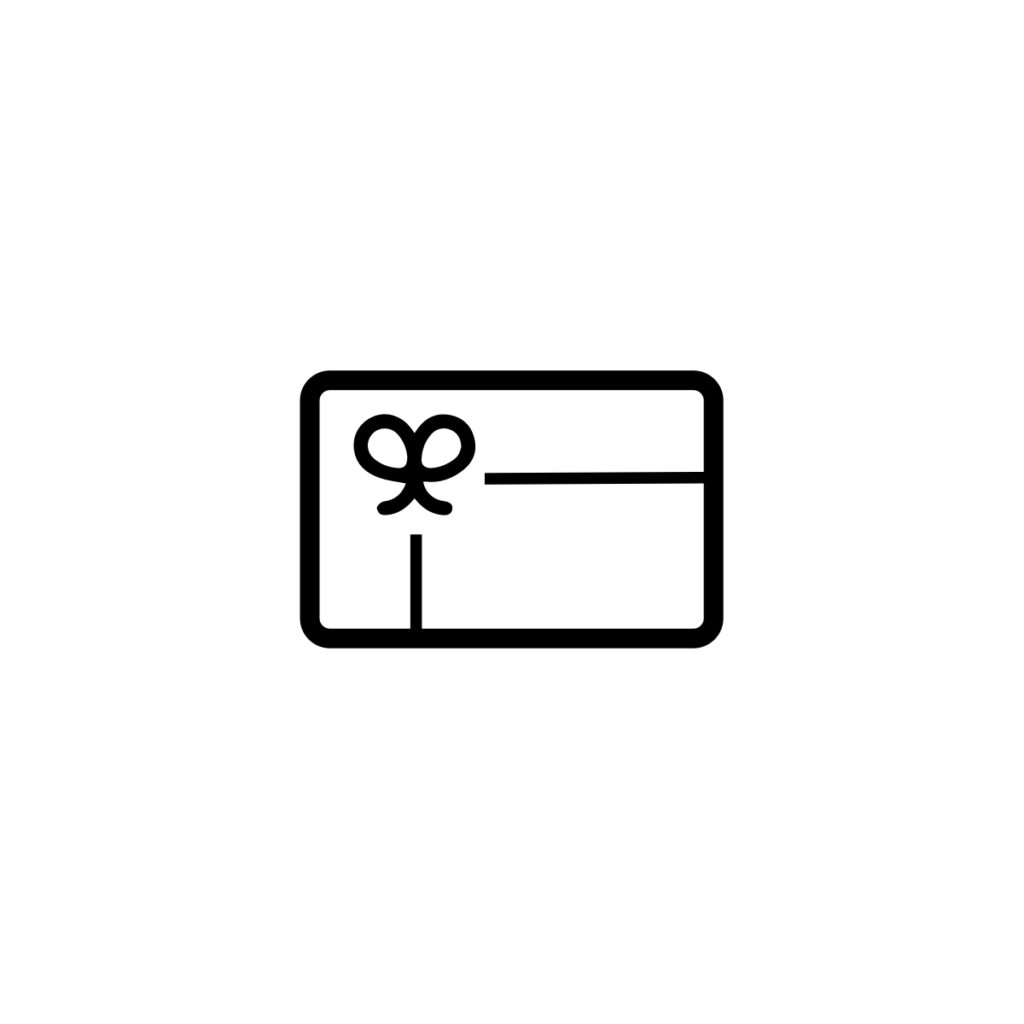 Our Cards:
at the Info Point, you can request information about the I Love Card program and purchase the Gift Card.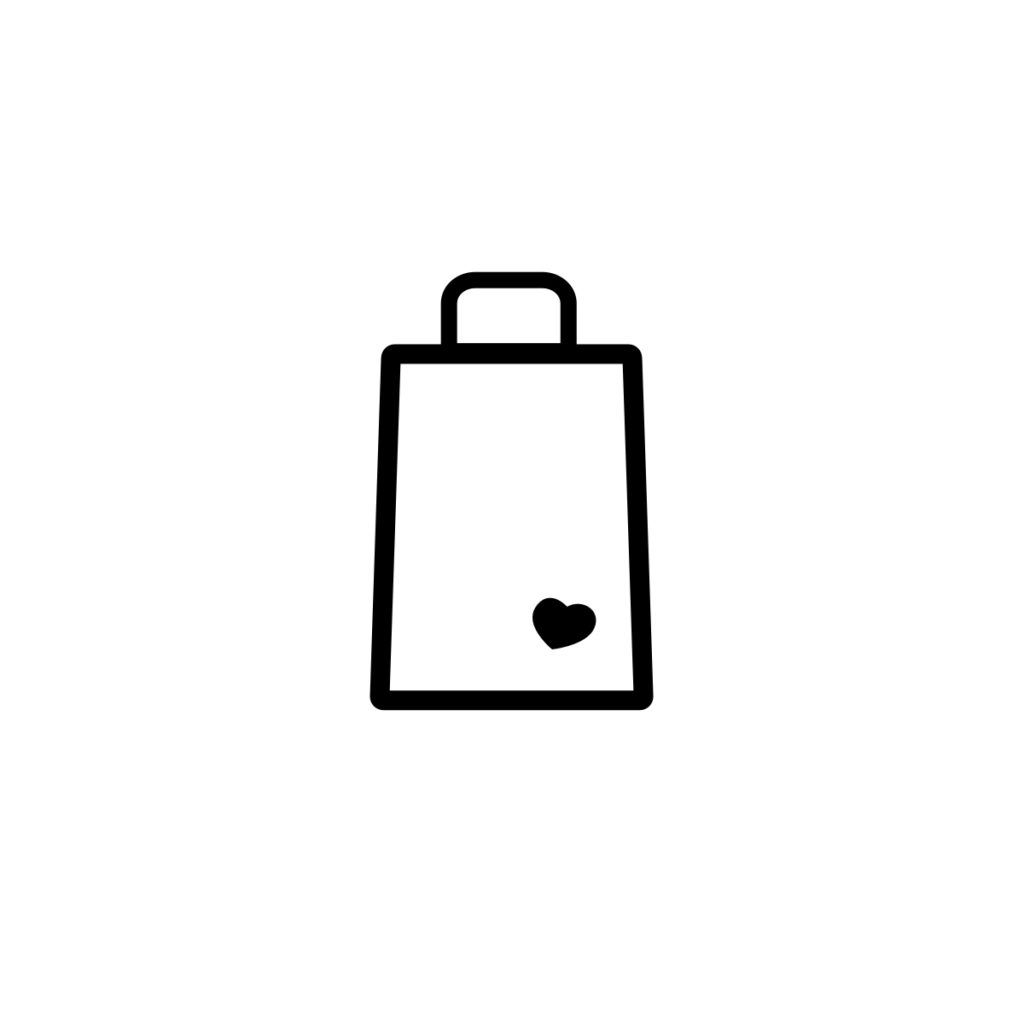 Our self-service collection service:
buy online and collect your purchases from the Amazon Locker and Esselunga Locker.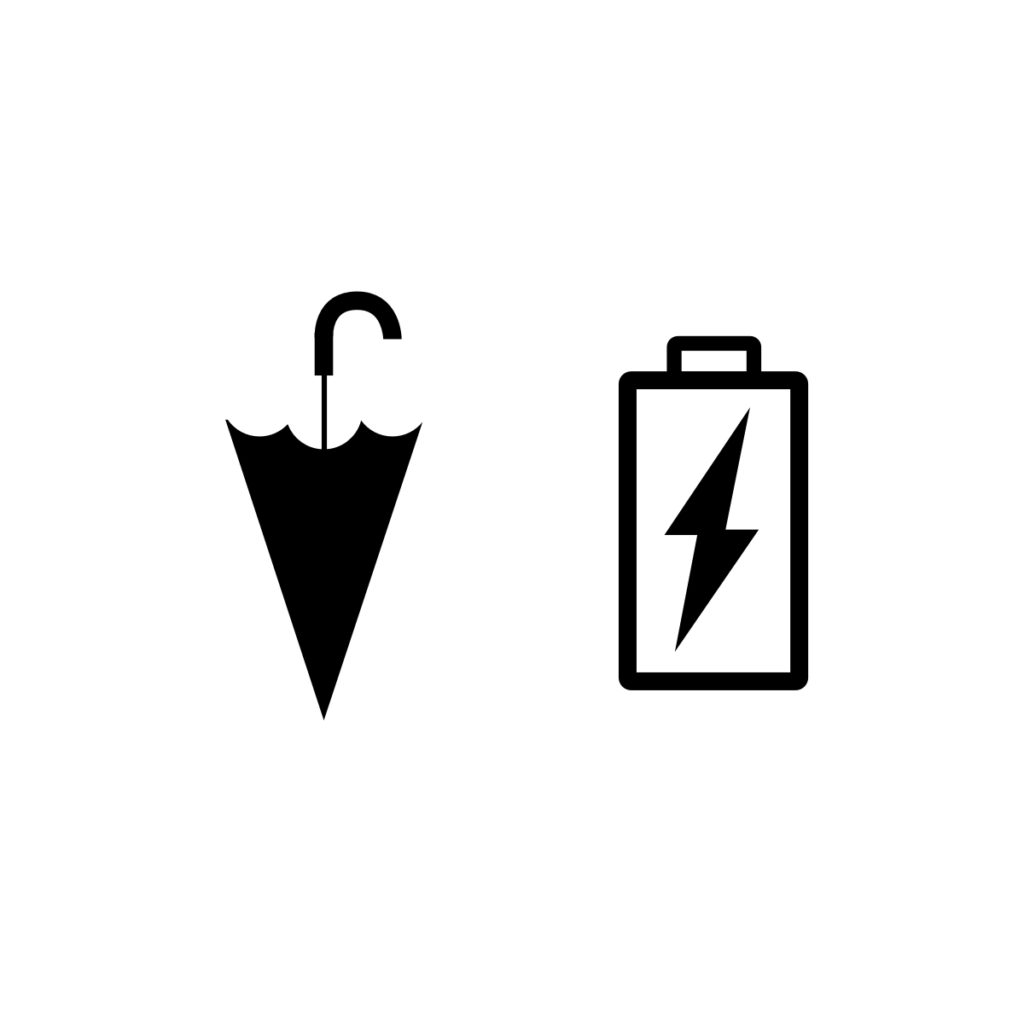 Our hiring service:
umbrellas, portable battery charges and wheelchairs are available to all Scalo Milano customers.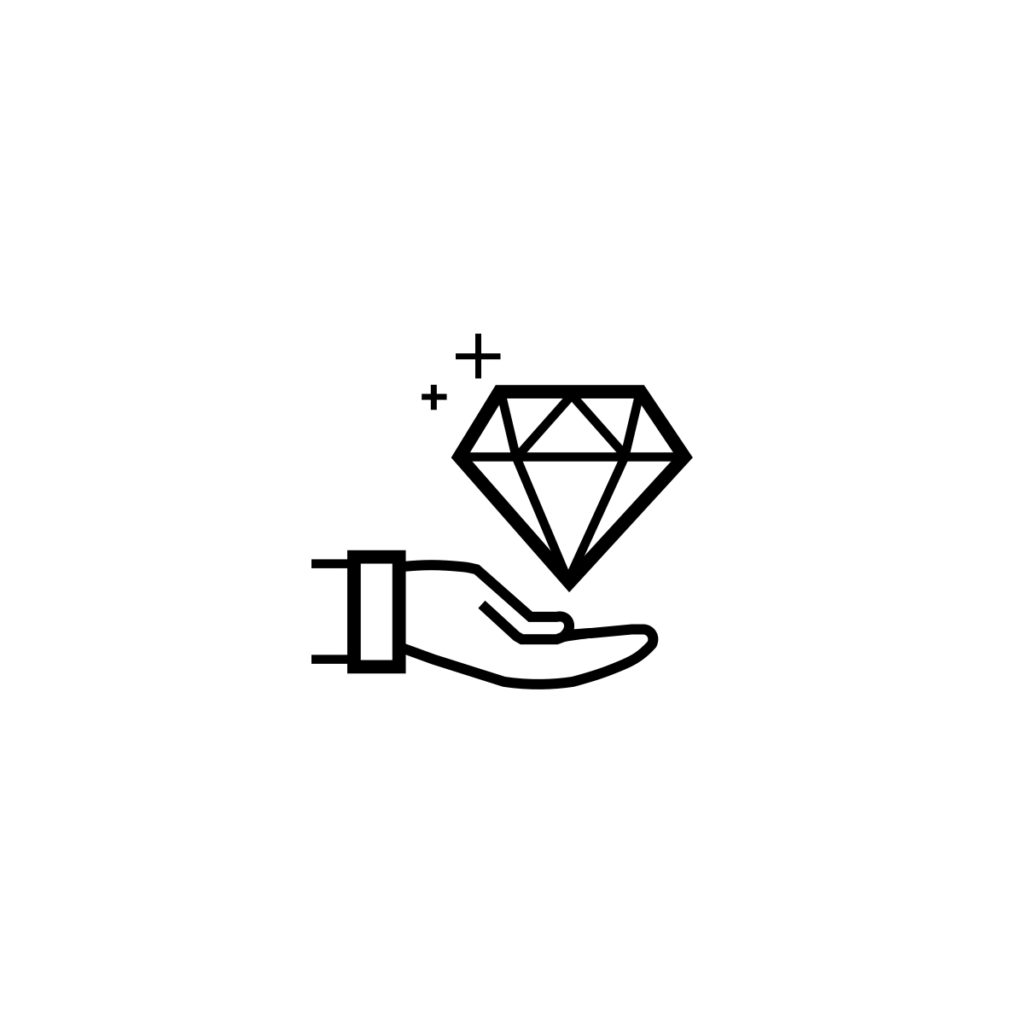 Luxury Delivery:
shop at Scalo Milano or Scalo Milano @Casa and have your parcel delivered by our luxury service. Find out more.